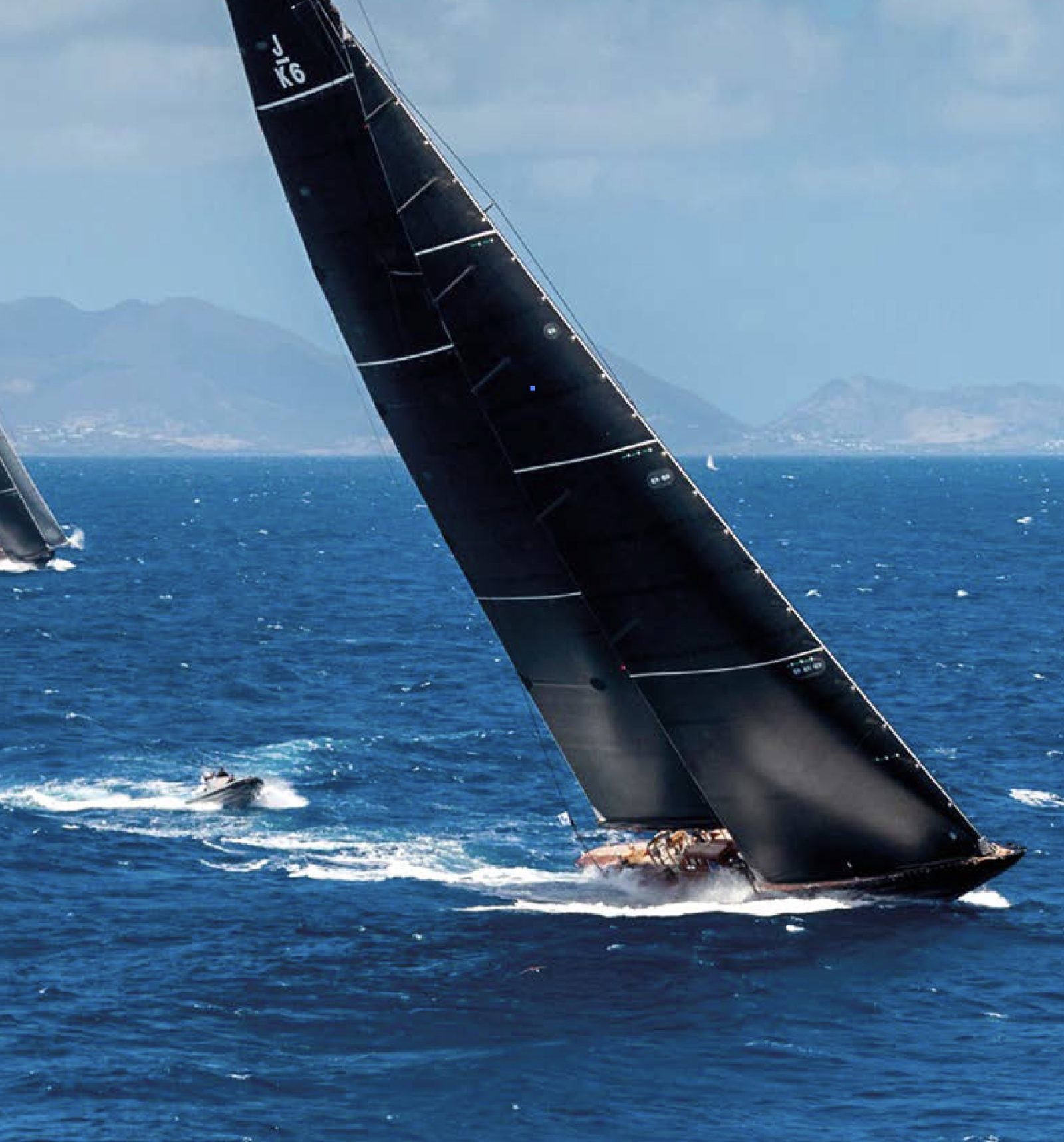 Let's go to Saint-Barths for the 25th edition of the Bucket Regatta. This splendid regatta will bring together the most beautiful sailboats in the World from 19 to 22 March 2020 for a breathtaking competition and festive moments.
A RACE ANCHORED IN TIME. ~ The weather conditions should be ideal for the St-Barths Bucket Regatta which will be held from March 19 to 22. A magnificent race that will attract enthusiasts and visitors in Gustavia Harbor. The first competition of its kind was born in 1986 in Massachusetts, initiated by yacht owners. At the time, following a challenge, 7 yachts competed in Nantucket Bay. Since then, the best superyachts have been meeting in the same spirit, certainly one of competition, but also of camaraderie and solidarity. The Bucket Regatta donates registration fees each year to works in Saint Barths. The event will also be friendly, thanks to the entertainment and evenings planned around the race, all in one of the most beautiful settings in the World.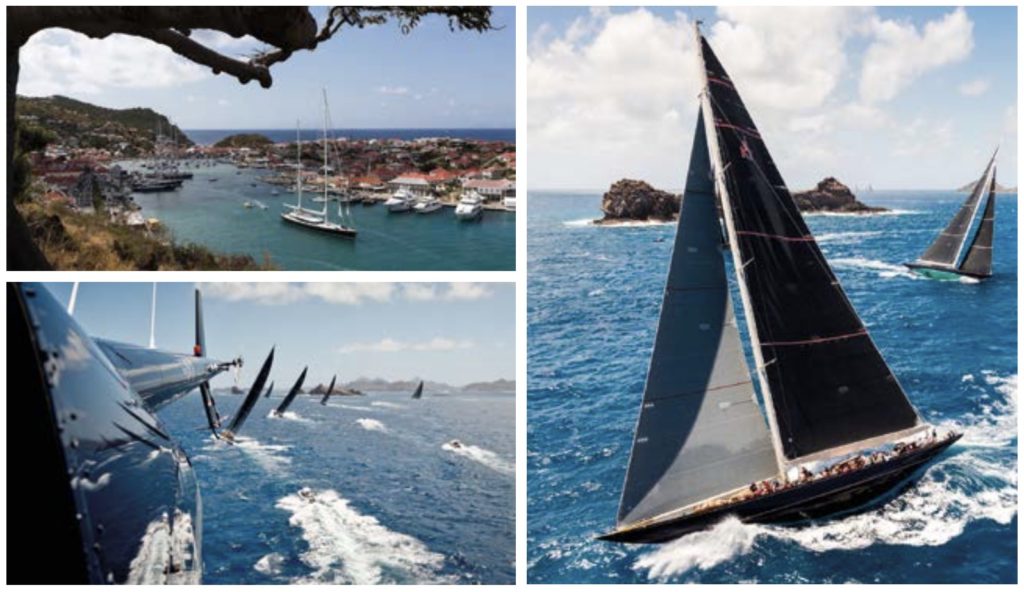 AN EXCITING SHOW. ~ The St-Barths Bucket Regatta is exclusively reserved for boats measuring more than 30.5 meters, which gives a spectacular dimension to the event from the start line. Forty prestigious vessels from around the world are expected to compete this year in this spirited race. Get your binoculars ready!
INFORMATION / CONTACT
BUCKETREGATTAS.COM