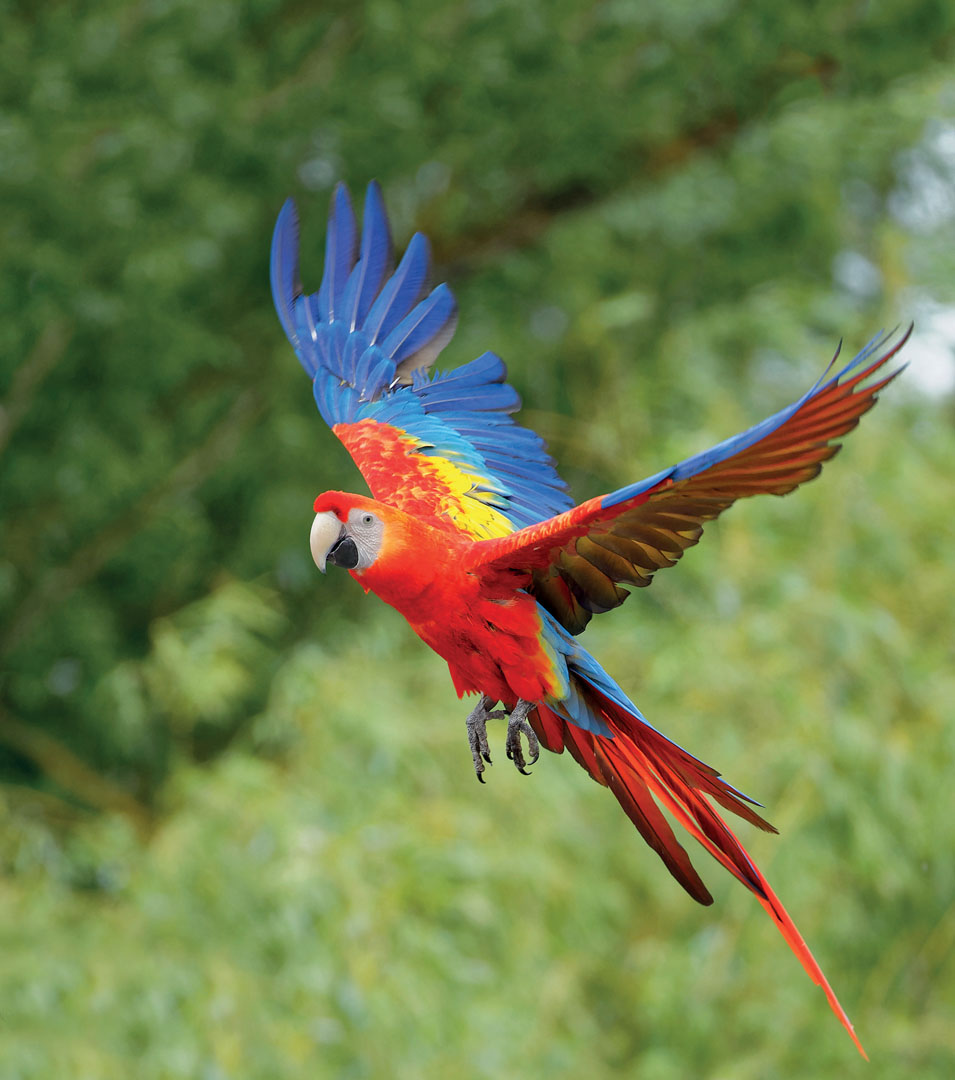 An hour's flight from Cayenne, French Guiana,, Saül attracts travellers in love with green and genuine tourism: a generous, mysterious forest where every encounter is a real treasure. Let's take a path up to Saül's Belvedere.
This walk can be enjoyed in the early morning or the late afternoon; we picked the afternoon. After leaving the village, following the path to the left of the main square Place des Fêtes, our steps led us to the start of a marked path easy to spot. The sun was beginning to go down slowly. An ideal moment for a stroll in the forest.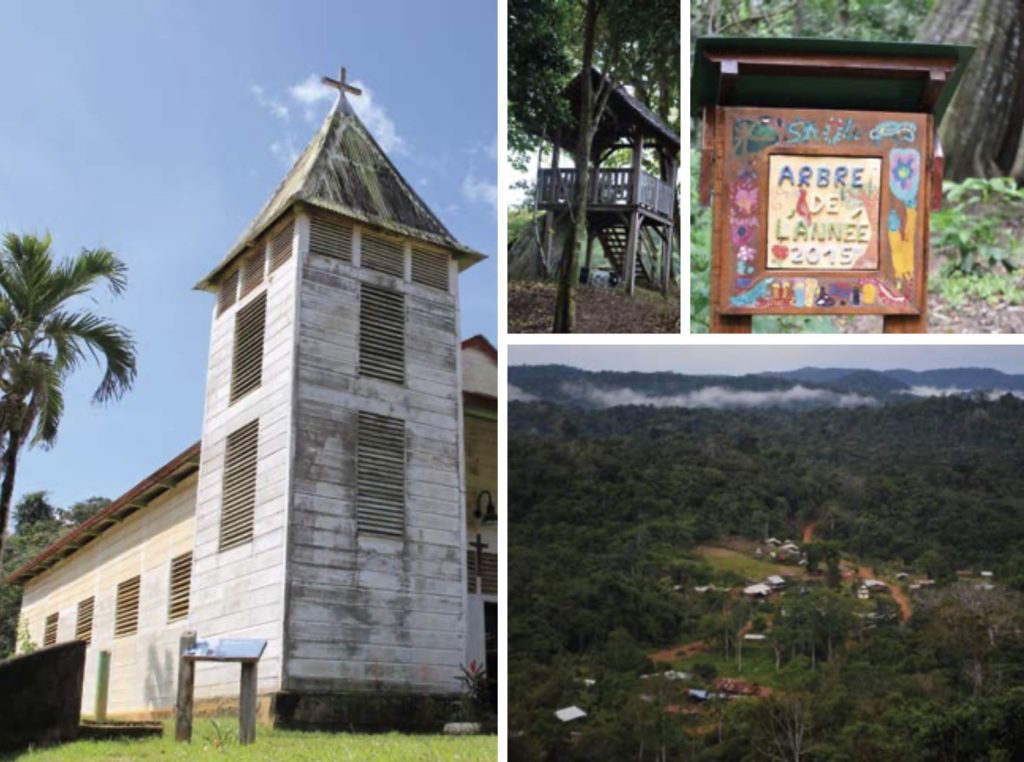 The village sounds became muffled. A sign on a tree reminded us that Saül is also a land of flavors: at the foot of Mount Belvedere, Didier cultivates his cocoa « cœur de Saül". However, there was no time for tasting. We resumed our walk and climbed slowly, less than a 100-meter height difference over 2 kilometers, a deceptively flat uphill strech of land. Nothing insurmountable, even for beginners. After twenty minutes, at the end of the path, at a height of 300 meters, we saw a shelter overlooking a rock, with a table and benches for picnics.
A small group left, leaving the place to us. We were alone with a breathtaking view of the village, nestled in a green cocoon. Saül and its unique Creole houses, its laterite dirt paths, its one-of-a-kind church and its immense, majestic silk-cotton tree, voted tree of the year in 2015 by French magazine Terre Sauvage. This kind of moment is magical: out of the world, out of time. The sounds of the forest changed and the sun rays became less intense on Mont Galbao we could see in the distance. A gentle way to come back to reality and return.
INFOS / CONTACTS COMITÉ DU TOURISME DE GUYANE
WWW.GUYANE-AMAZONIE.FR