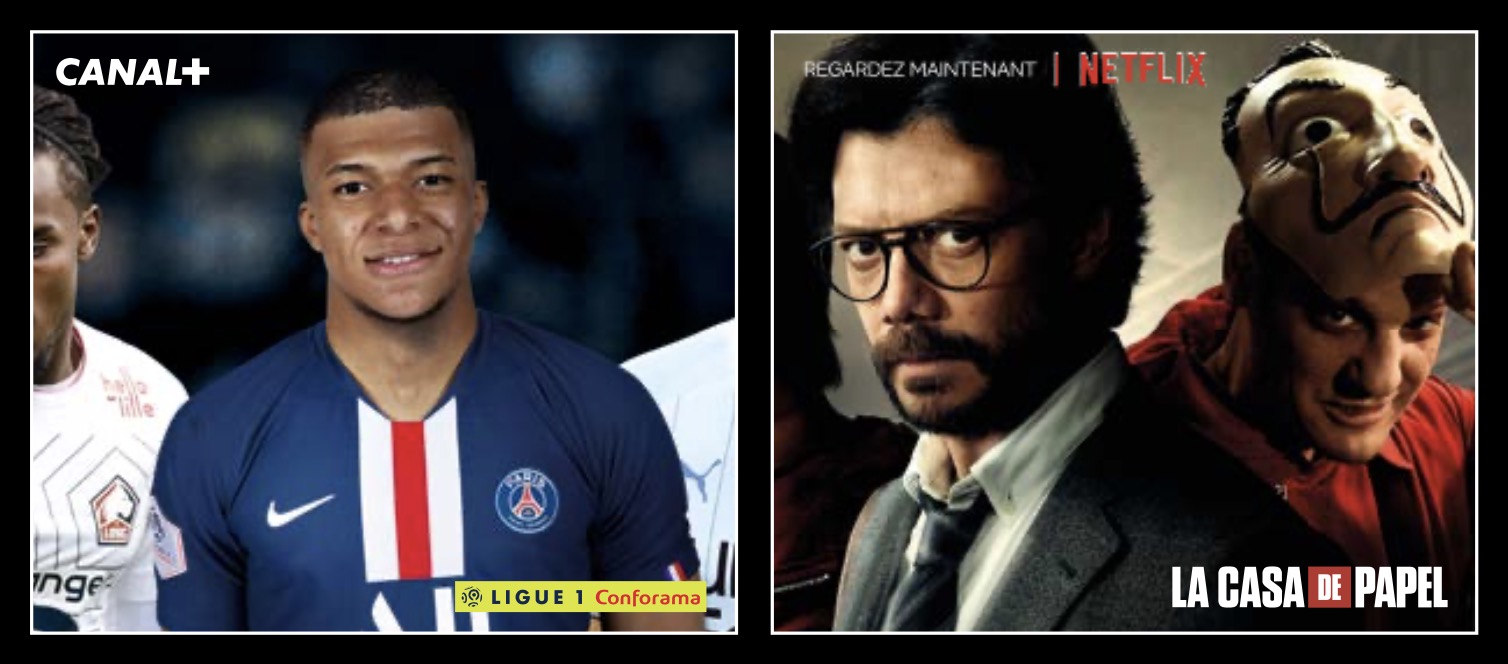 Good news for frequent viewers: Netflix is now available with the 4K ULTRA HD decoder in CANAL + offers.
CANAL + subscribers in the Antilles and Guiana have enjoyed Netflix content on their TV since February 4, 2020, with the CANAL + 4K ULTRA-HD decoder. If you already have an active Netflix account, you will also be able to connect to the service with the decoder and find your profile and what you have watched. With this partnership, we can offer a wide range of French and international programs: CANAL + and Netflix programs in the same television universe. Jacques du Puy, President of CANAL + INTERNATIONAL and Deputy General Manager of CANAL + Group, underlines that "Netflix is the world reference in its field with internationally recognized programs. This offer complements our generalist offer of recent movies, major live sporting events, series including our Original Creations, and thus consolidates our role as content and services provider across all of our territories. We are very pleased to partner with Netflix to offer our subscribers the richest offer on the market, with the best TV experience thanks to the 4K ULTRA-HD decoder. "
The offer is available from 7.99 / month in the Antilles-Guiana, 7.20 in St-Martin and St-Barths, in addition to the price for subscribing to CANAL + offers.
INFOS
Les programmes en 4K – Ultra HD sont proposés dans une qualité 4 fois supérieure à la HD.
www.nouveaudecodeurcanal4k-ultrahd.com/