Planning your getaway to Barbados is now a bit easier! From April 1, 2023, you can now book an Air Antilles flight from Dominica, St. Lucia, Martinique, and Guadeloupe to Barbados.
So, what are you waiting for? Barbados is just an Isle Away! Book Now!
Meet us in Barbados for the time of your life! Kick off summer at the Barbados Reggae festival from April 28th or join us for Crop Over from july 1 to august 7! From big fetes to sporting events, the vibes in Barbados will be non-stop, all summer long!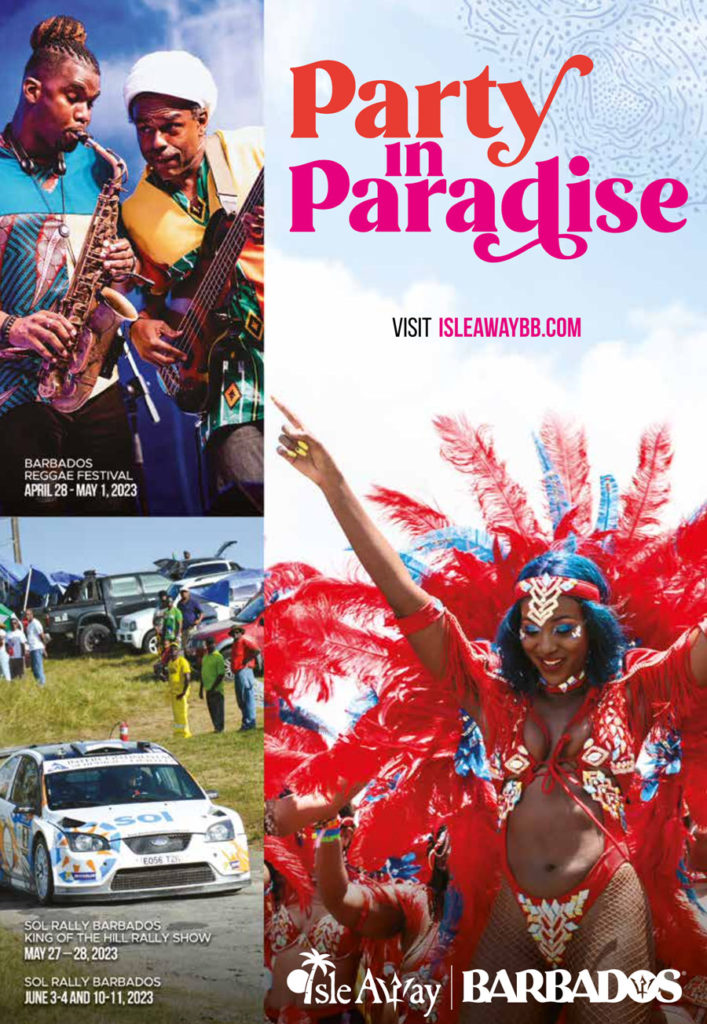 Start planning your trip by visiting isleawaybb.com today!
SEE YOU SOON!