In 2023, Saint Martin is targeting global tourism with a visual campaign that highlights the most attractive assets of the destination. This is the new direction presented to journalists, as well as tourism professionals and dignitaries, by the island's tourist office on January 31.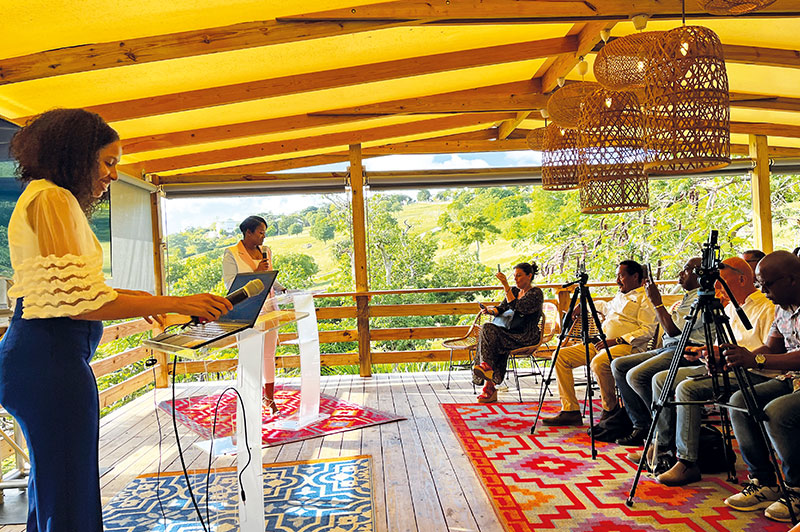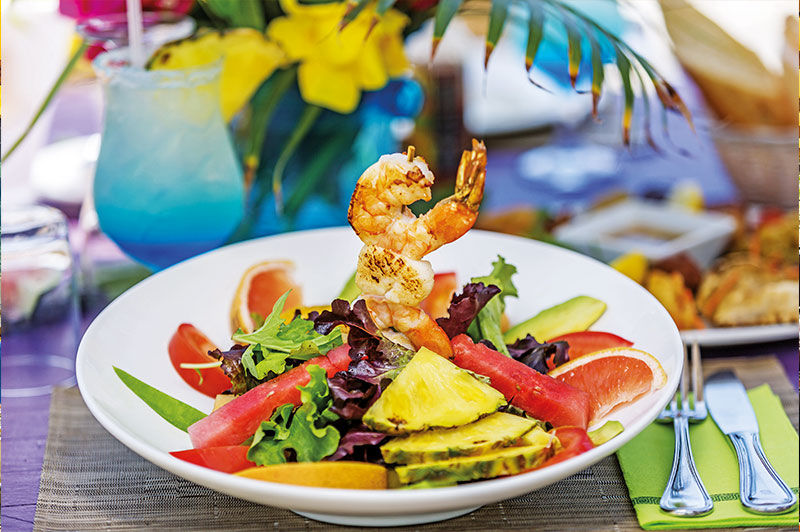 "Tune in to St Martin: where you'd rather be." This is the slogan that will appear on posters and other promotional materials to target tourists in various places around the world. Europe, Canada, the United States… The Tourist Office  is aiming high with this campaign circa 2023, in order to once again extend its range of visitors, Tourists already come from the four corners of the world, so the goal is to keep them coming back, as well as attract new people to embrace this popular Caribbean destination. During a press conference held on January 31, 2023, figures for 2022 were presented. There were 409,416 passengers who landed at the SXM airport last year, compared to 363,952 in 2019. A healthy progression which comprises primarily tourists from the United States (218,861) and France (​51,849), followed by travelers from Holland (27,765), Canada (28,743) ​and other countries in the European Union (17,090). 
These are the numbers that the tourism sector hopes to amplify by running this global campaign in 2023. They will also renew solid partnerships with certain airlines—including Air Antilles—and seek new ones. There will also be close media partnerships developed in several different countries.
In addition, the spots will be shown in cinemas, primarily in France. The "Tune in" campaign will have its own QR code, which will be part of a video highlighting the best assets of the island: its beaches, and of course, gastronomy, a major marketing theme in 2022, centering around the Gourmet Festival, which is scheduled again this year.
The St Martin Tourist Office is looking to expand to new markets and continue promotional activities started in 2022 to reach a potential clientele from Latin America, especially Brazil and French Guiana. A sensible challenge for this little corner of paradise served by cruise ships and no fewer than 20 different airlines!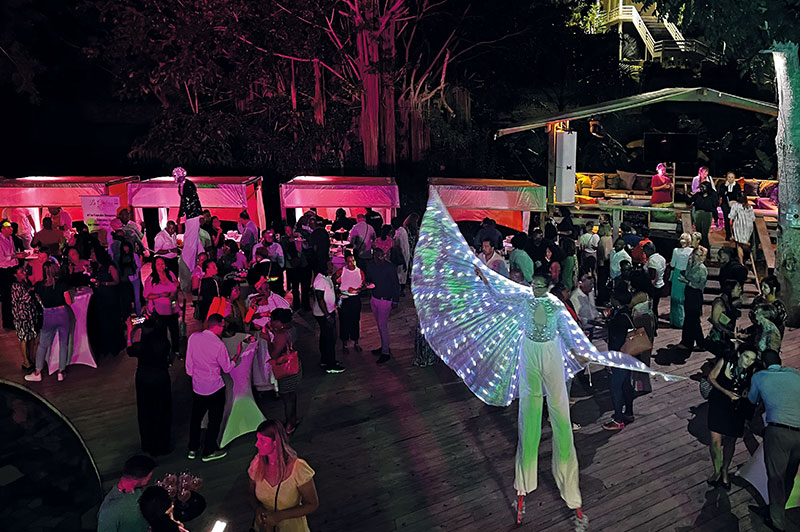 Major upcoming events in 2023 in Saint Martin
LOV3 DAYS
May 26-28
Oualichi Festival
July 13-16
Festival de la Gastronomie
November 11-22
Running Night
December 8-9
Christmas Lighting Competition
DNovember 23-December 31
Auteur Agnès Monlouis-Félicité