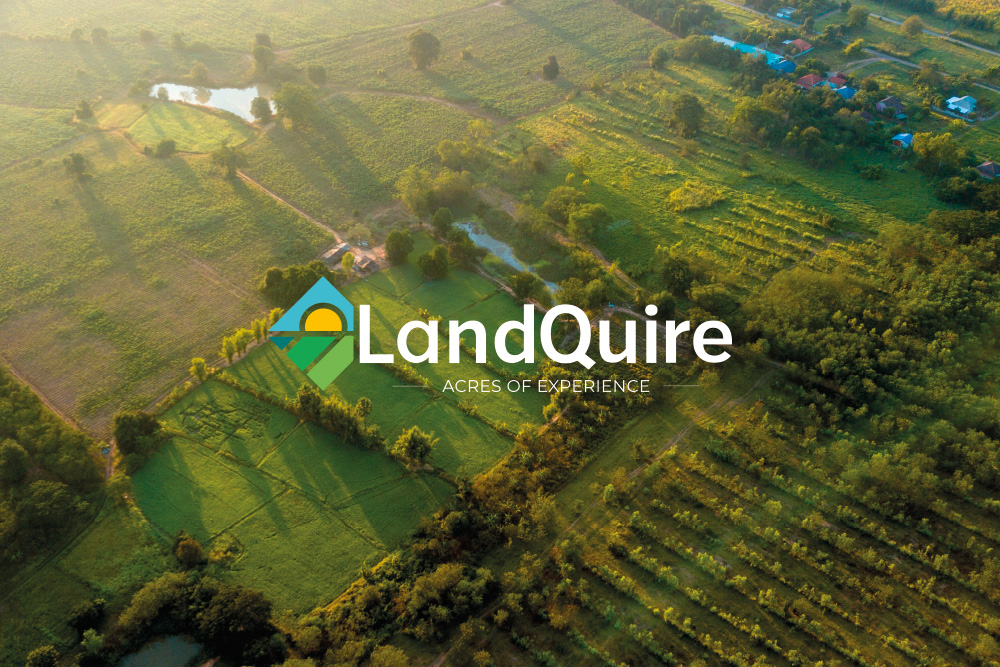 Based in Miami, the LandQuire company allows investors to grow their capital by buying and reselling land on the American market. In view of a seminar organized in Guadeloupe, we met its head of investor relations, Pierre Rizk, a native of the butterfly island.
ONAIR – LandQuire is a recent company, already well positioned in its market. What is its core business?
Pierre Rizk – We buy and resell land on the American market and share profits with external investors. I have worked in real estate and investment for ten years. I have seen the volatility of the stock market like that of cryptocurrencies. Rental investment requires follow-up. Land is the only asset that is constantly growing (between 9 and 11% per year for 50 years). There are more and more inhabitants on earth and less and less space. Today, the American market needs 6 million new houses to meet the demand, which means a strong need for land.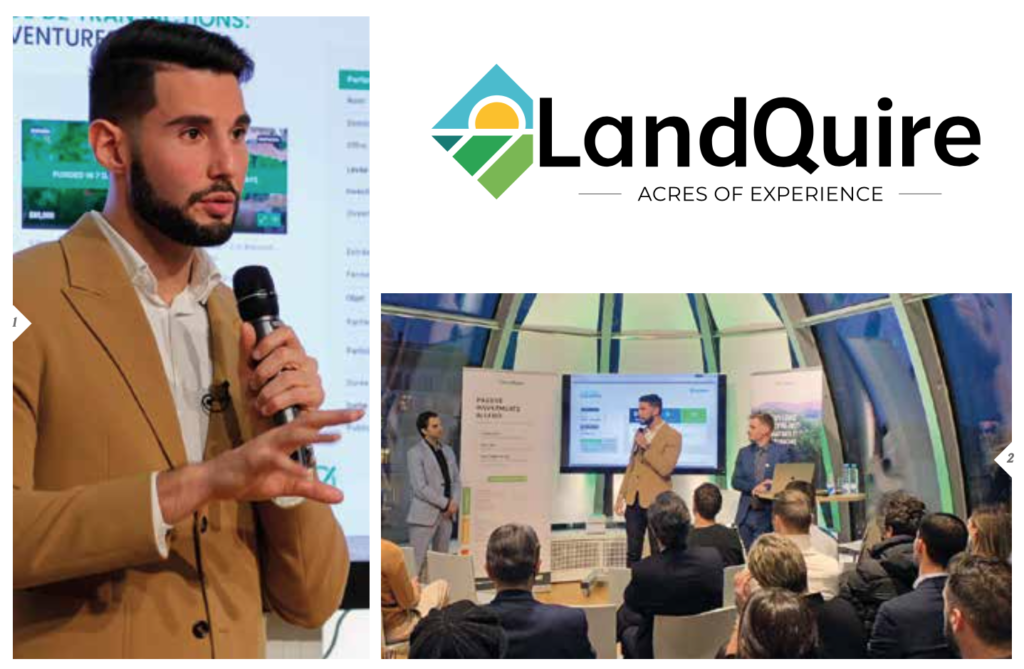 OA – How do you operate more specifically?
PR – Every month we make 10,000 purchase offers between 30% and 50% of the market price and we manage to acquire land for amounts much lower than their value. Some owners need funds and prefer selling immediately at a reduced price rather than waiting for several months. These prices, like profits, are accurately estimated by our teams of experts and local real estate agents. We remain conservative when we advertise 18% return on investment, as we can expect more than 20. Estimates can be higher or lower. We therefore diversify the plots in packages, as for a stock portfolio. We bought 83 plots for a total of $6.5M which are now worth around $13M on the market. Thirty of them have already been sold.
OA – That's huge work! Do you work with digital tools to automate tasks?
PR – We have developed the "LQ factor", a software that retrieves the sales databases of 3243 American counties: How many were sold in the last 12 months, how long it takes to sell, population growth, average market price… The 100,000 plots are analyzed one by one, and our offers are generated automatically. The owner contacts us and we conclude the deal. We are also developing a CRM to manage our customer relations. We are indeed a "Proptech company" and we must own intellectual property on our tools.
OA – What is your investor profile?
PR – They are mainly from France then Belgium, Luxembourg, the United States, the Caribbean , New Caledonia, Reunion or Polynesia. Two of the co-founders of the company are French, their task being to offer Europeans opportunities on the American market thanks to their expertise. Today, we are also looking for shareholders who wish to invest in our start-up. We have already raised $2.5 million and hope to find new shareholders and investors back home in Guadeloupe.
OA – How did you arrive in Miami, and in this sector in particular?
PR – I was born in Guadeloupe to a multi-entrepreneur father. At the beginning, I naturally followed the family path by studying business in Paris. After a special year dedicated to fulfill a passion and a need to work in a more concrete and empathetic field (osteopathy), I resumed the course of what I was made for. Back in Guadeloupe, real estate agencies were recruiting. I fell in love with this profession. A year and a half later, my father passed away. I realized that you can't lose time if you want to achieve your dreams. So, I fulfilled my first American dream.
OA – The first ? What do you mean?
PR – I wanted to aim for excellence and the best real estate business was in New York. I found myself propelled to 5th Avenue in an office with 500 real estate agents, in the Manhattan market where a two-bedroom apartment is worth several million. This experience ended with the expiration of my visa. I returned to Guadeloupe, created a few companies, but still with the desire to leave again. Our island is beautiful and a real cocoon but maybe I needed more adrenaline. After lockdown, my love for the United States and my ambition were still vivid. I had started working remotely with LandQuire on finding investors and I joined them in Miami. Today I have been working for a year in the environment I was looking for, that of excellence. In a magnificent city with a climate reminiscent of the beautiful Caribbean days. I am very happy to see the team propelling themselves to the top of the world in their field; happy also to have accomplished my dream, by myself. My goal is now to guide investors wishing to tackle the American market by offering them turnkey opportunities, filtered as much as possible by our teams to ensure their profits.
More informations
https://www.landquire.com
prizk@landquire.com
1th July : Breakfast
Subscribe : https://docs.google.com/forms/d/e/1FAIpQLSejYwylAzcvVFZXpnO72pt_H4pwzmR_uc4Q-SddzLpYdEsFIg/viewform
5th Jully Webinar
Subscribe : https://us02web.zoom.us/webinar/register/WN_cyQrSjX5T_a0Oz6-r_N3Mw