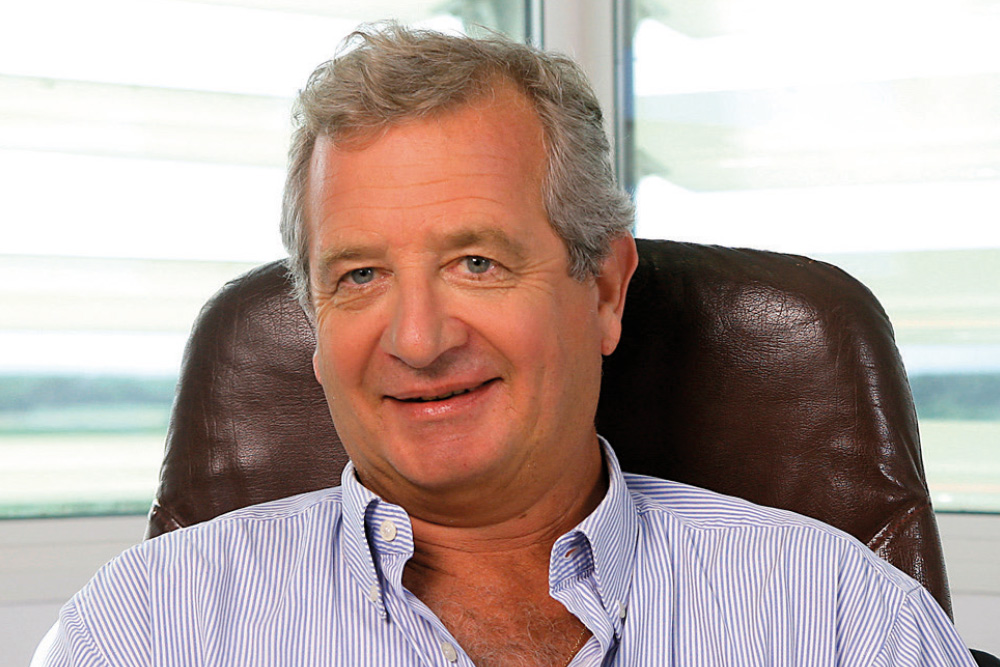 March 3 was a very sad day.
A great gentleman has left, a figure in the aviation world, a passionate man, fascinating and well appreciated by those around him. Serge Tsygalnitzky, Managing Director of Air Antilles, leaves a huge void behind him, both for his family and for his many collaborators.
A graduate of the Ecole Supérieure des Ponts-et-Chaussées, with a "Master of Sciences" from MIT (Massachusetts Institute of Technology), Serge Tsygalnitzky joined the world of major airlines as an executive at Air France in 1980. Dedicating himself to cargo traffic, his duties led him to North America then South America where, from São Paulo, he started managing freight for Brazil.
In 1992 in Cayenne, he moved from cargo to passenger transport as Regional Director for the French Guiana market. This period marked the beginning of a love story with his adopted land, Antilles-Guiana. In 1996, he moved to Guadeloupe to manage the Caribbean market and helped put Guadeloupe Pôle Caraïbes airport into service.
Although circumstances then brought him to France to lead the Aquitaine zone via Bordeaux, it was in the Caribbean that he really deployed all his energy. In 2004 began the Air Caraïbes adventure, a regional company which would become, partly thanks to him, a transatlantic company.
From 2011, he was offered new challenges as General Manager of Air Antilles, the company aiming to become the leader of the Caribbean regional network.
According to the figures, this ambition was crowned with success: more than 300 jobs created, an expanded fleet of up to 16 aircraft and obtaining dozens of traffic rights making it possible to offer a network of 27 destinations, interconnected within the 1st Caribbean airline alliance: CARIBSKY. A major project of the recent past, CARIBSKY is the union of the carriers Air Antilles, Liat and Winair and the Dominican tourist office.
This cooperation made the development and simplification of Caribbean regional traffic possible, by connecting networks, carrying out alliances related to operations, reservations and finance between partner companies. He liked to sum it up simply: "Caribsky is a single ticket for the whole Caribbean."
Today more than ever, the members of the alliance are determined, in his memory, to continue the development he initiated.
A visionary and a hard worker, a well of science and culture according to his collaborators, Serge will be remembered by his teams as a person of remarkable benevolence and open-mindedness. Such qualities are also underlined by Eric Koury (President of the CAIRE group: Air Antilles / Air Guyane): "His professionalism and his knowledge of the Antilles-Guiana market, as well as his courtesy and respect for his collaborators, will forever remain in the memory of those who knew him."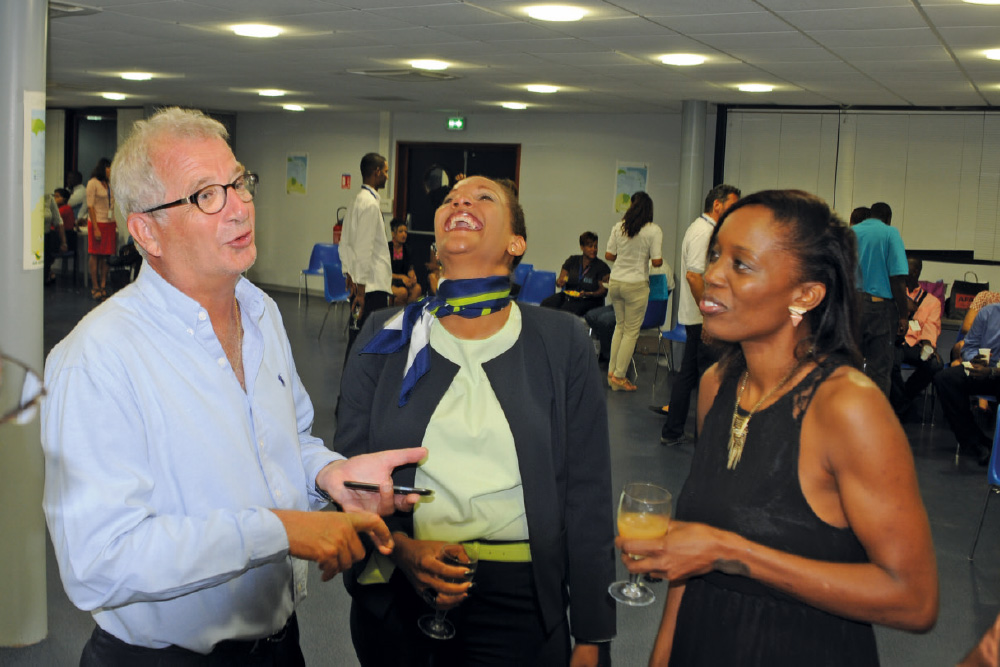 On behalf of the entire Air Antilles and Air Guyane team, we wish to express our deepest sympathy to his family and loved ones.