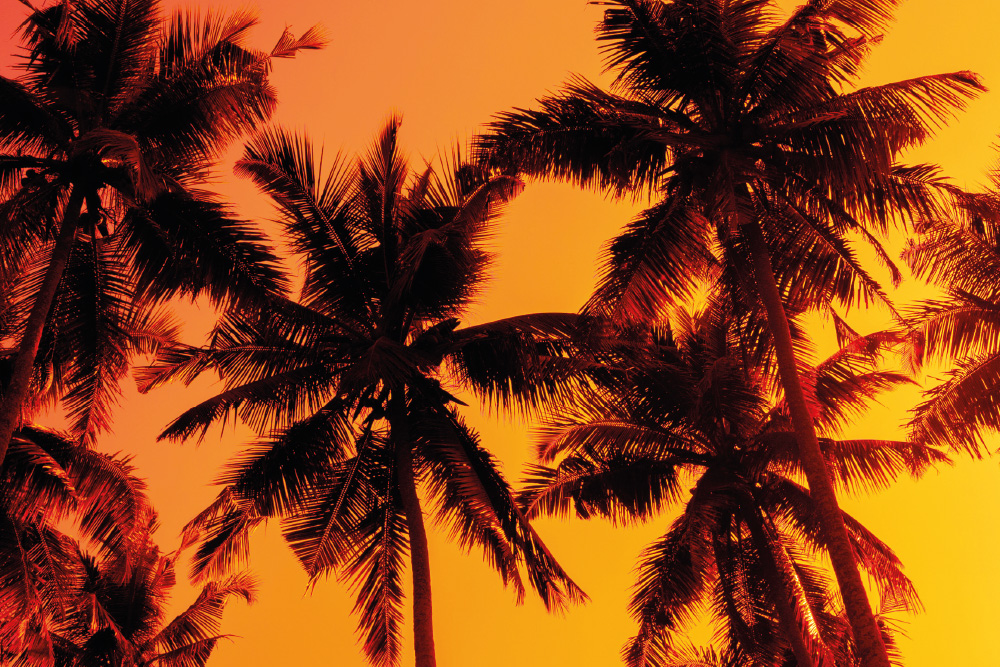 The Guadeloupe Electronik Groove, whose goal is to highlight and promote electronic music fused with traditional music to the international scene, is organizing its third edition on June 11 around the concept of Electro'Ka (Lyannaj from House Music and Gwoka).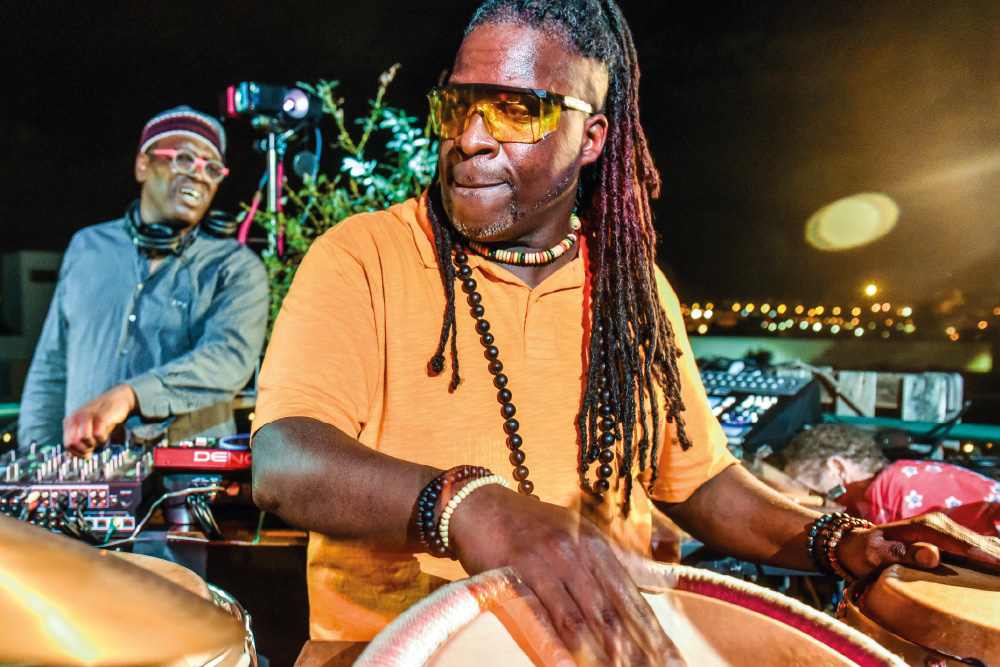 Some live Gwoka on a daily basis and know nothing about electronic music and, conversely, some swear by electro but are not really open to traditional music. Members of the Guadeloupe Electronik Groove (GEG – association law 1901) have intended to bring together these two worlds for a few years. On June 11, GEG is organizing its third edition at Habitation Zévallos in Moule, a place of legendary importance to the sugar industry in the 19th century, classified in 1990 as a Historic Monument. "We have always opted for enhancing our island's heritage, whether intangible or architectural, but immersed in modernity" emphasizes Claude Kiavué, President of the association and a key figure in the local cultural community.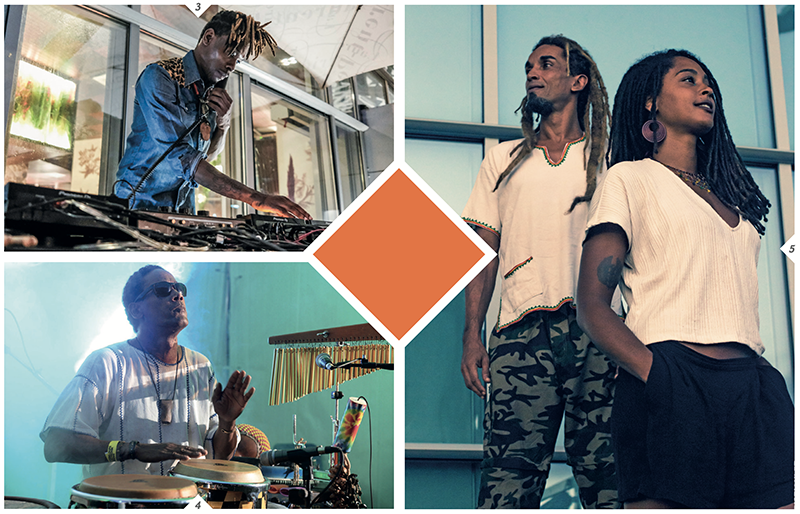 As for its second edition held at Fort Fleur d'épée du Gosier (Guadeloupe) in October 2019, the evening will offer a restitution of artistic residence. At the time, Canadian DJs/instrumentalists/producers of the electro-Jazz group Topium had joined forces, at Habitation La Ramée de Sainte Rose, with two illustrious Guadeloupean musicians, Jacques Marie Basses "Djenmbi" (comrade of Guy Konkèt) and the tambouyé Klod Kiavué. Their productions have since materialized through the releasing of an album and participation in the "Nuits d'Afrique" festival in Montreal "offering artists international visibility through GEG networks", specifies (the other) Claude Kiavué , President of GEG.
This year, DJs/producers Beatsoul and Stan-ley benefited from 12 days of residency at the Robert Loyson hall in Moule in partnership with the city. For the occasion, they surrounded themselves with big names of the Gwoka scene such as Jaklin Etienne and Willm Theyma (vocals), Joël Jean (Ka and other percussion) and many other surprise guests for audiences to come and discover on stage!
The first part will be provided by the talented DJ R'Daye and the tambouyé Didier Juste (exclusive duo created for the event) while the two major
Saturday June 11,
2022, from 7 p.m.,
at Habitation Zévallos

CONTACT :
FB & Instagram :
GuadeloupeElectronikGroove
guadeloupeelectronikgroove@gmail.com