Twenty-five years after first going on the air, RADIO TRANSAT has become the "number one FM musical network broadcasting on all the French islands in the Caribbean," proclaims its president, Oleg Baccovich.
ONAIR – What is the history of RADIO TRANSAT? Oleg Baccovich – TRANSAT has a great history that continues to grow from year to year. Born in 1994 in St Barth, it was the first FM radio station to play Pop-Rock and benefit from a close proximity to its listeners. Then, after obtaining six additional frequencies, the programming was expanded to include all of the Northern Islands and the Southern Islands. That's how TRANSAT became the number one, and only, FM radio network to be broadcast everywhere.
OA – Everywhere?
OB – From its studios, TRANSAT plays excellent music and its good vibes are heard on FM in St Martin, St Barthélémy, Guadeloupe, and Martinique. And also on the small islands: Petite Terre, Désirade, Marie Galante, Les Saintes, Tintammare, and the islets of Fajou, Pinel, Carret, Oscar, and Gosier. TRANSAT is also broadcast on the Caribbean islands as part of the package for CANAL+ and TV CARAIBES, and throughout the world via its mobile app.
OA – What is your musical orientation?
OB – As our slogan says, "RADIO TRANSAT, the best sound for Pop, Rock, Soul, and More in the Caribbean." We play the best songs from the 1980's to 2000, as well as the top hits of the moment, interspersed with news programs in the morning, at noon, and in the evening. And to maintain our "Positive Attitude" DNA, other fun topics are regularly added to the mix. That's another reason this radio station is so different from the others.
OA – What's on deck for the future ?
OB – We recently launched two new programs: Laisse-Moi Te Dire (Let Me Tell You), where we invite a guest at 9am every morning to share their projects, be they special events, culture, sports, or entrepreneurial. And Live Transat, a 90-minute musical interlude in the evening, during which you can listen to the best live concerts on the planet. Pure musical joy where listeners can hear their favorite songs in a different format. And in March, we will have some new DJs.
OA – Other than radio, what is your favorite past-time? OB – To chill on my TRANSAT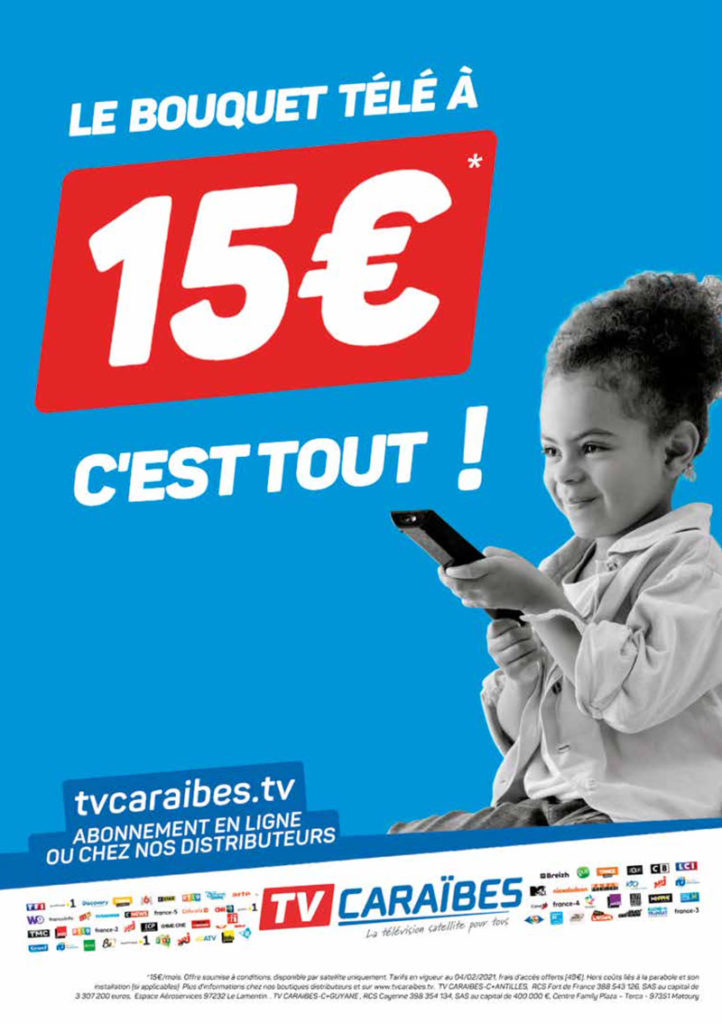 Auteur : Rédaction.