The Saint Lucia Jazz & Arts Festival returns on May 5-14, 2023; a crowd pleaser for those who love art, jazz, kingdom gospel, Caribbean fusion, and world rhythms.
For over 30 years, the Saint Lucia Jazz & Arts Festival has been one of the major, most remarkable festivals in the Caribbean. After a three-year absence, the festival will be back on May 5-14, 2023 with top-name artists from Shaggy to Sting. With a schedule comprising international, local, and Caribbean music, the festival attracts visitors from around the world. Afro beats, jazz, gospel, soca, reggae, zouk, pop… an incredible panoply of musical rhythms played by the best of musicians such as reggae superstar Shenseea and Kes the Band. Open-air concerts take place in the emblematic Pigeon Island National Park. "This festival promises to be the best yet, as we are maintaining our tradition of presenting the largest jazz and arts event of the Caribbean," enthuses Ernest Hilaire, the minister of tourism for Saint Lucia.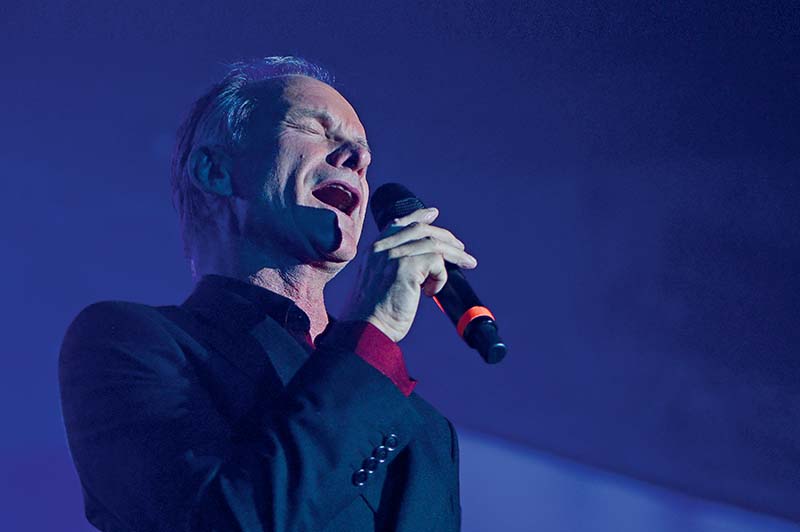 Other than the musical scene, the arts aspect of the Saint Lucia Jazz & Arts Festival is centered around the theme of "Art and The City," on May 7-11, 2023. Events will take place at Derek Walcott Square, on William Peter Boulevard at Constitution Park, at Pointe Seraphine, and at Serenity Park. Visual arts, literature, theatre, fashion, artisanal markets… an immersion in the creative energy of Saint Lucia. The festival is also an occasion to discover an exceptional island, with its verdant landscape embraced by turquoise waters, and a population known for its warm welcome and friendliness.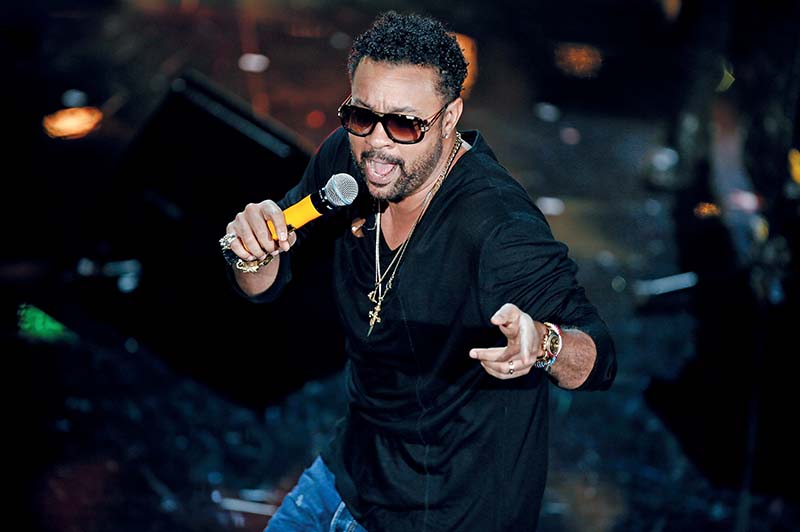 Auteur : Agnès Monlouis-Félicité.
MORE INFORMATION
https://www.stlucia.org/fr/jazz/