At a time when events force us to rethink our models, it is really a question of subscribing to accelerated change of our archipelago's economy and intensifying favoring energy, digital, ecological and above all coordinated transitions. Today, successful recovery means building our food and energy independence, strengthening our resilience in the face of climate hazards, economic disorders and health crises.

Reinventing ourselves, drawing on our resources, creating and recreating techniques to improve our daily lives and consolidate our future, build, re-build… These are the skills that forged our ancestors' resilience and brilliantly illustrate the creativity of the Guadeloupean people.

Our tourism project is based on a model where everyone has to "play the game" and where the economic outcomes benefit everyone. The Guadeloupe Region had set an ambitious goal: to reach one million residing and cruise visitors in 2020; we largely achieved it in 2019 thanks to the coordinated action of multiple actors who reshaped the image of our region.

The major challenge for our archipelago now consists of again reaching the levels of attendance and turnover enjoyed before the health crisis which brought to a halt tourist activity, all over the world. We intend to do so, by guaranteeing the health security of Guadeloupeans and visitors.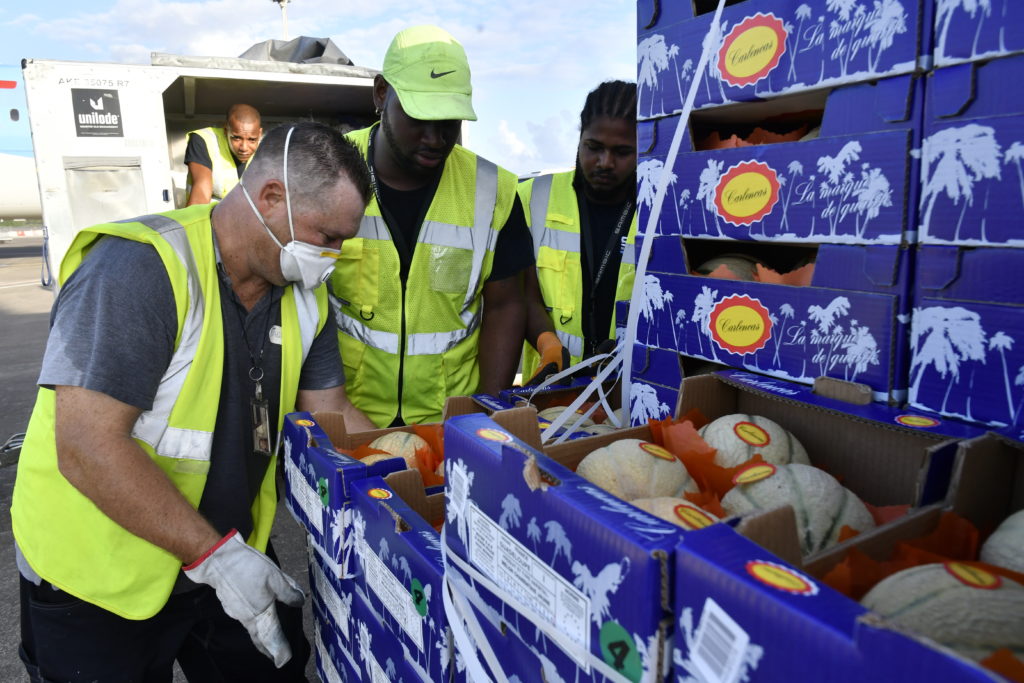 Guadeloupe is now ready to win this challenge.

Today, successful economic revival resides in availability at fair cost accessible to the entire population, essential protective equipment such as hygienic masks and hydro-alcoholic solutions or gels essential to everyday life in the current health context.
The Guadeloupe Region has implemented "Made in Guadeloupe" protection:

– By relying on our businesses and local know-how, in particular by coordinating a dynamic sector for the production of hydro-alcoholic solutions.

– By contributing to the establishment of a local manufacturing sector for masks that comply with the Afnor specification, approved, washable and reusable, by securing fabrics approved for the manufacture of 2 million washable masks.

– By supporting the installation of the first manufacturing plant for surgical masks and FFP2 masks in the West Indies. This plant will have a capacity of nearly 3 million masks per month and will be in a good position to meet demand in the greater Caribbean region, both for the population and professionals, including those working in medical or health care settings.

Now looking to the future, our Region, a strategic Collectivity, reaffirms itself as the leader in the reconstruction of Guadeloupe.