Gisèle Bourquin, the founding president of "Women Beyond the Seas", received the 2020 Prize from the Delegation for Women's Rights in the Senate on September 15. Interview with a pioneer.
ONAIR: Gisèle Bourquin, what does this prestigious award represent for you?
Gisèle Bourquin: Receiving this prize is both recognition and encouragement. First, recognition for the fairness of the humanist and universal values that we hold. At Femmes au-delà des Mers (Women Beyond the Seas), we have voluntarily chosen to be positive by valuing people who bring to others. After more than 12 years of existence and concrete actions, this prize also means strong encouragement to keep this commitment.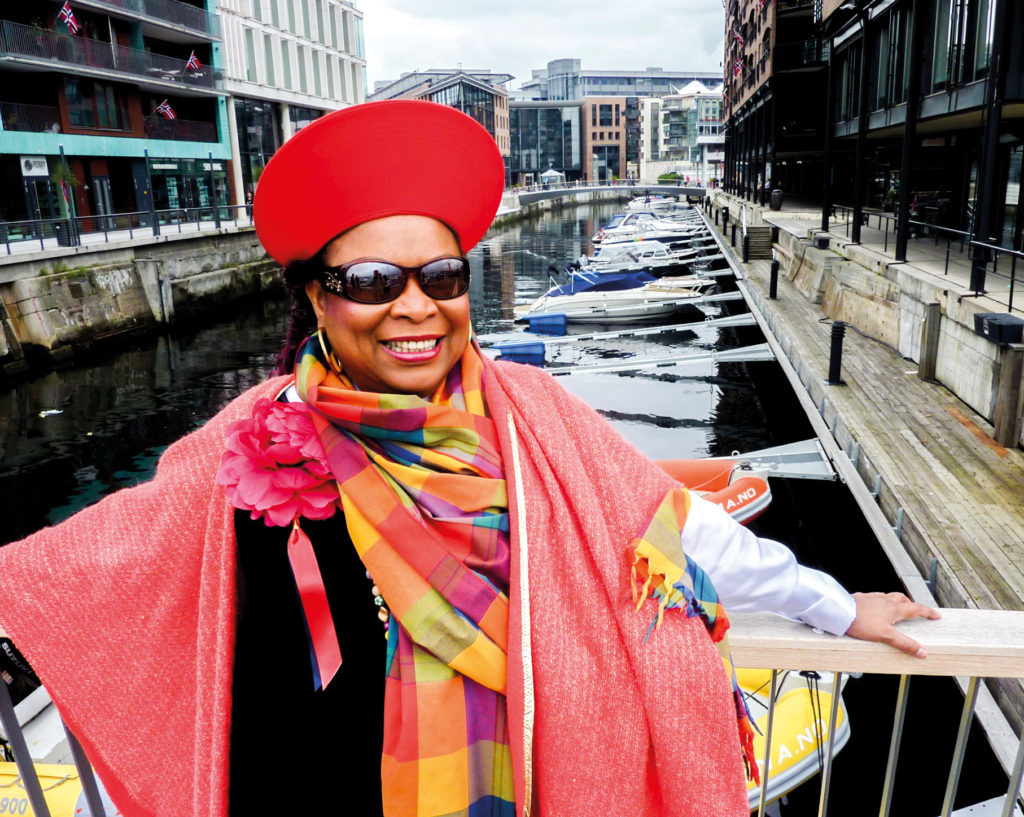 OA: How did you come up with the idea of creating Femmes au-delà des Mers?
GB: My professional career, my travels (in Oceania, Africa, the Middle East in particular) have sharpened my curiosity and enthusiasm for the quest for the Other. I was therefore quite naturally led to create this sharing space between men and women from all social and cultural backgrounds to safeguard and enhance women's heritage in
overseas territories. Indeed, I realized how much these overseas territories, within the French Republic, are rich in cultures that help def ine France's identity. Women's point of view in creating and in the inf luence of these cultures is still original and full of lessons useful to all. But this unrecognized heritage is a fragile treasure. It crumbles over time. We must protect it.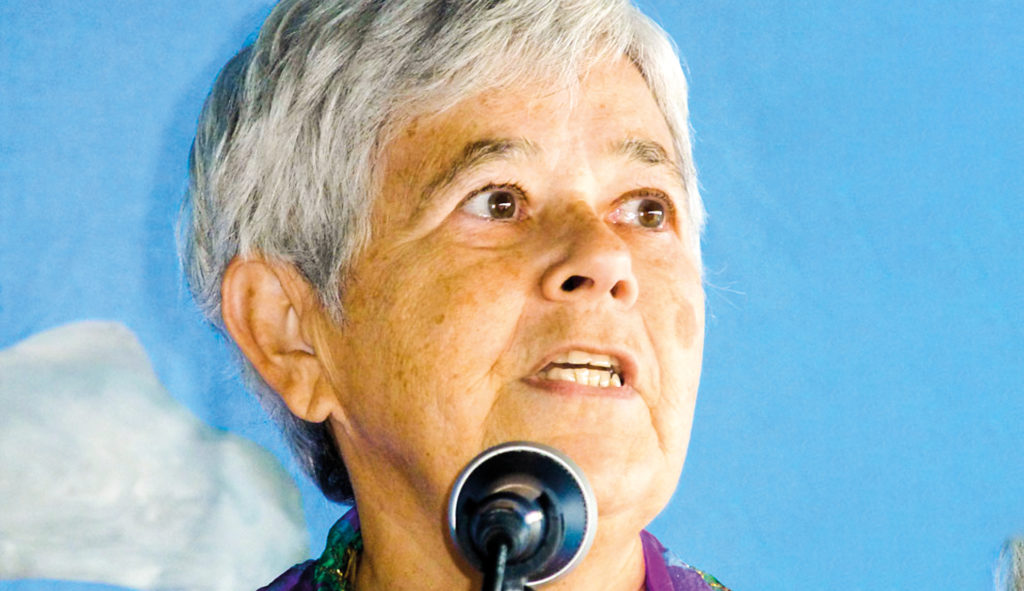 OA: What are the concrete actions carried out
by your association?
GB: First of all, we present a mosaic of portraits of women who are not famous but who believed in what they were doing. They show others the way. These journeys speak for themselves, but in order to be aware, you have to go and see them on our website. They are very diverse and offer strong role models to our young people who are so in need of references and points of support to find their place in our society and to move it forward. On our website we also present other concrete actions such as: the creation of a unique documentary fund, the organization of cycles of meetings, conferences, seminars, guided tours of exhibitions …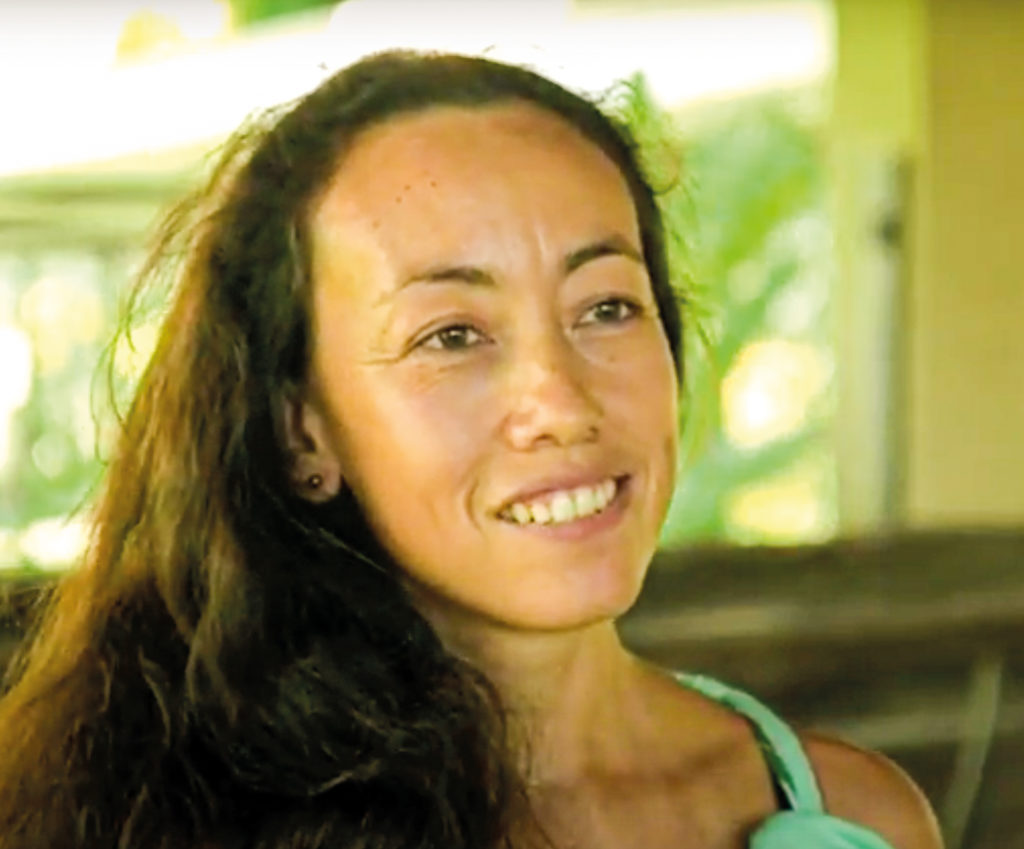 OA: What projects do you have?
GB: We are stepping up the development dynamic of our network of knowledge, exchanges and reflections with all men and women sensitive to our approach. At the end of our interview, please let me make an invitation: we are actively looking for volunteers to work with us and allow us to reach further. Our goals are clear: promoting this diversif ied view of our society and transmitting values, cultures rooted in their time to imagine a more shared future and pride in living together.
CONTACT
GISÈLE BOURQUIN
Founding President
GB@FEMMESAUDELADESMERS.COM
HTTP://WWW.FEMMESAUDELADESMERS.FR/
Author: Marc Audigier