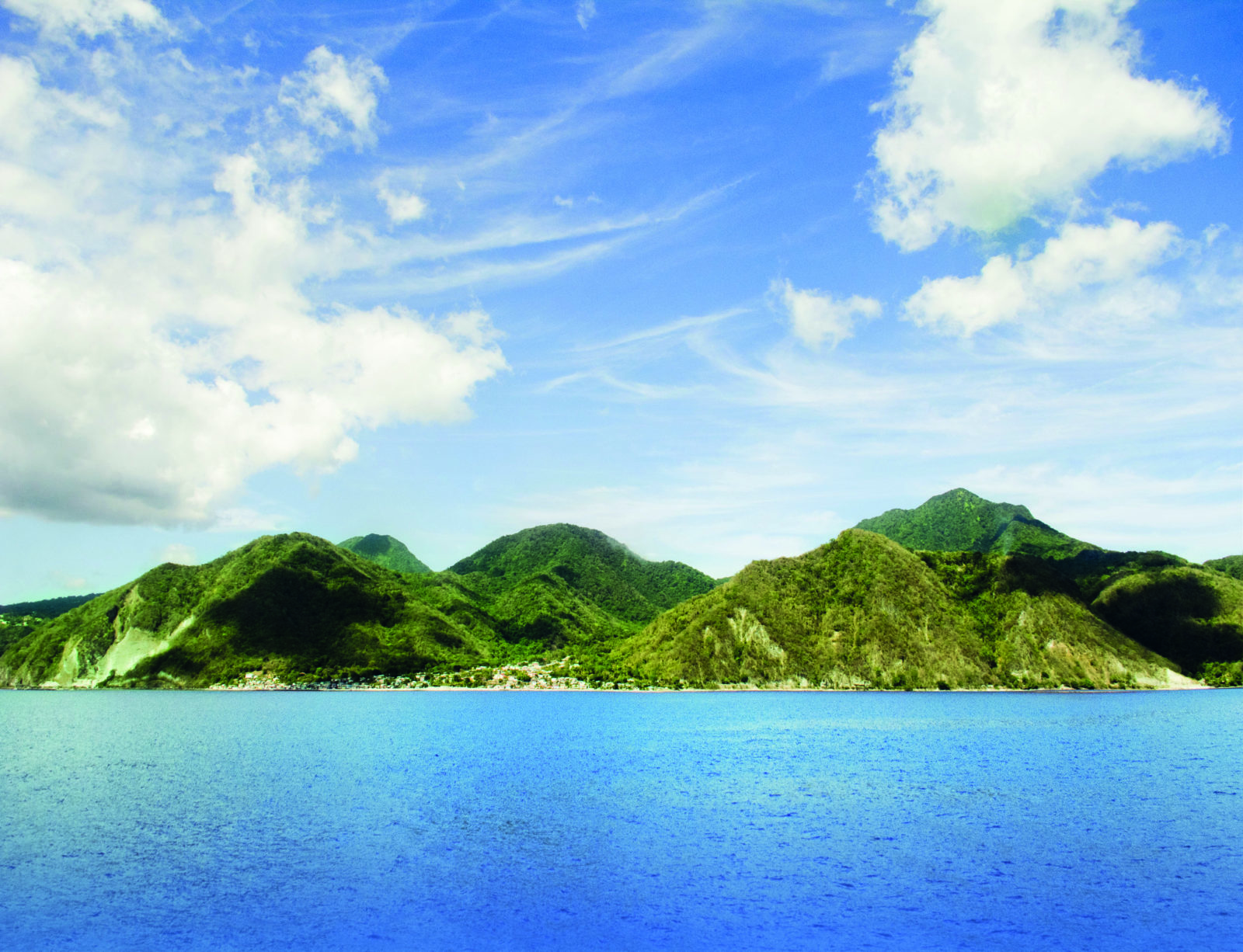 For World Tourism Day, the ONAIR editorial team chose to highlight Dominica, also named "Nature Island": incredible plants, no less than 365 rivers and summits with a thousand shades of green on a 754 km2 precious gem.
ECOTOURISM ~ In the Caribbean, between Guadeloupe and Martinique, Dominica enchants travelers and particularly appeals to nature lovers. Spectacular summits, black sand beaches, lush forests, fascinating scuba diving sites, breathtaking waterfalls, the longest hiking trails in the Caribbean … In Dominica, everything converges to immerse visitors in the heart of generously preserved nature. The country took up the challenge of sustainable tourism several years ago and even more so in 2017 after Hurricane Maria devastated the island. The country's tourism board – the Discover Dominica Authority – at the time offered voluntary tourism packages through local travel agencies. This way, visitors could help rebuilding. Through several projects, those who wished could work for the island's rehabilitation. With a transversal and sustained environmental approach, Dominica obtained "Green Globe 21" certification in 2005. This valuable international label for sustainable tourism is recognized by the World Tourism Organization and the World Travel and Tourism Council (WTTC).
DEVELOP SUSTAINABLY ~ Ecotourism is part of a comprehensive development strategy. "Dominica is proud to be the 'Nature Island'. We must do ever ything to deserve this designation and impact the island positively", Prime Minister Roosevelt Skerrit said. The country then announced that it would be the first to ban single-use plastic equipment beginning January 1, 2019. Straws, plastic cutlery, polystyrene cups and containers … are not allowed anymore. In line with this announcement, within the "Go Green Dominica" operation, in February 2020 the Dominican government decided that jute and cotton bags would be provided to all households on the island as an alternative to plastic bags. The government is investing relentlessly in the ecological and energy transition, in a transversal manner, in particular by promoting agro-tourism or producing green energy with geothermal energy … During the COP 22 which took place in Bonn, Dominica's Prime Minister declared: "We have publicly committed to the international community that we will rebuild ourselves as the first fully climate resilient nation. Our small island will shine the torch for others to follow."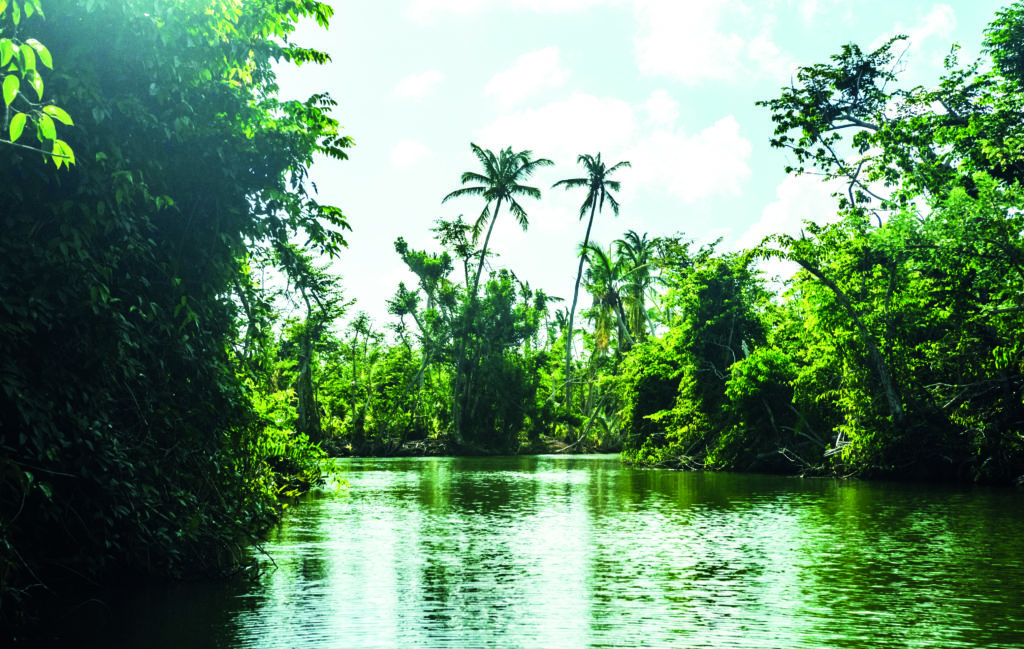 BY AND FOR LOCAL COMMUNITIES ~ Support for micro-companies, development of job niches in particular (guides, crafts) … The country also works to develop communities with programs carried out for example among the Kalinago, the island's indigenous population. The tourism project built around the "Waitukubuli National Trail" hiking trail is one example. Passing through sites of natural, cultural or historical interest, it is divided into fourteen segments totaling about 184 kilometers doable in fifteen days. Along the way: staying in private homes, access to food services, souvenirs… A remarkable example of promoting the environment, heritage and cultural enhancement as well as economic development. Visitors are invited to share this respect for terrestrial and human ecology. In Dominica, even developing hotel projects involves taking these stakes into account, an avant-garde destination for the "World of tomorrow" that many are calling for.
Author: Agnès Monlouis-Félicité
TO DISCOVER THE DOMINICA:
HTTPS://DISCOVERDOMINICA.COM/FR