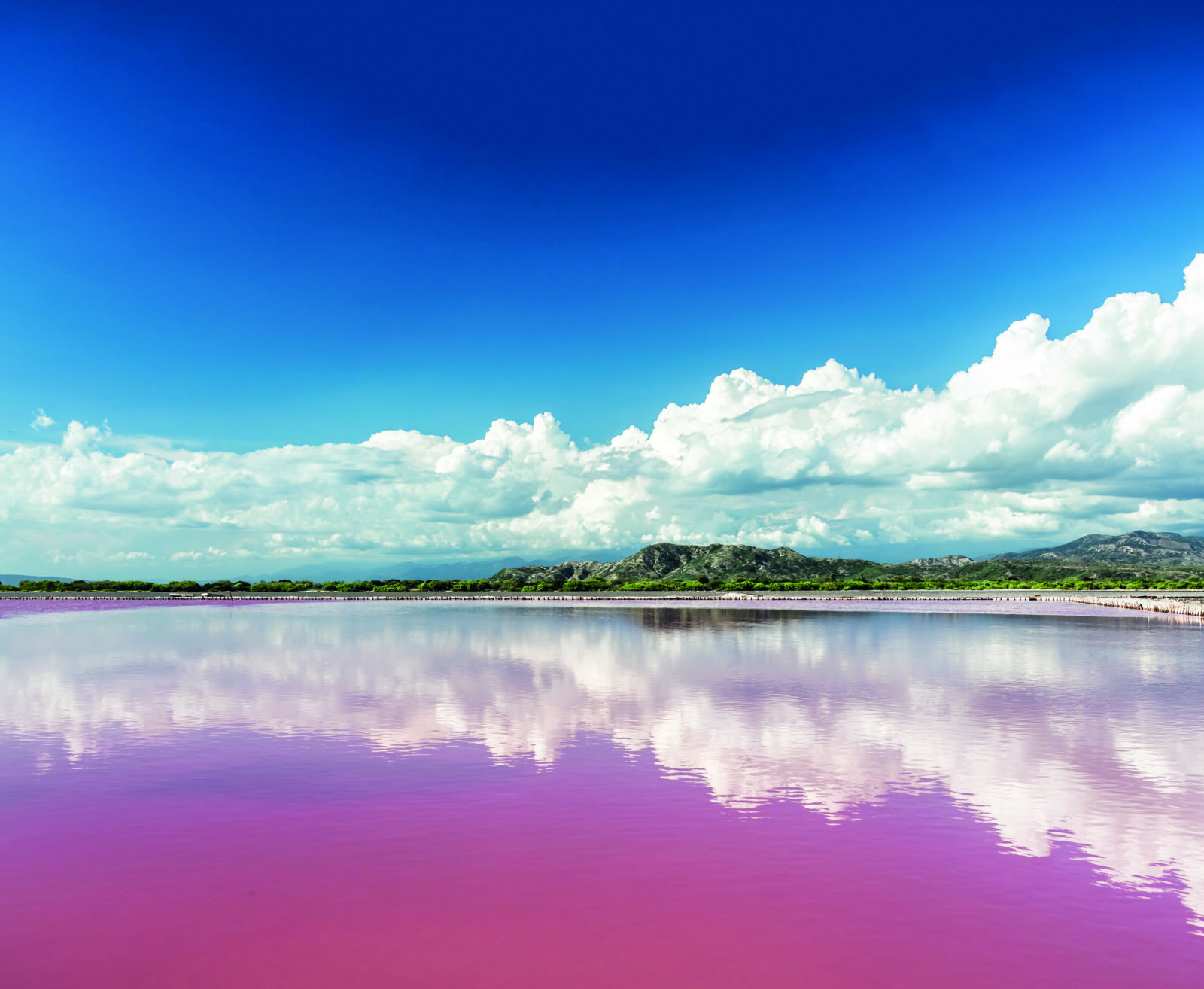 The Dominican Republic is launching an interactive site to promote itself as a destination. Nature, culture, leisure: an inspiring 2.0 trip! 
MULTIDIMENSIONAL ~ Launched by the Dominican Republic Ministry of Tourism, the drvirtualcountry.com virtual platform offers a one-of-a-kind view of the country, with the goal of appealing to and inspiring travelers in search of their next trip. Excursions, activities, gastronomy or culture, in pictures, videos and sounds… The territor y's assets are highlighted in many ways. 
The Dominican Republic -most popular tourist destination in the Caribbean- is, with its 8 airports, pretty accessible. This country offers an exceptional natural environment, with many types of visits and excursions available: hiking trails, wild beaches, historical footprints, national parks, mountain ranges and rivers…. The Dominican Republic has everything to seduce different kinds of visitors. On the festive side, it moves to the rhythm of Latin or local music and dances. Its warm dishes, famous chocolates, coffee and other local products also make it a wonderful destination for foodies. From walks in Puerto Plata to pristine Samaná, passing through the historic heart of Santo Domingo, Punta Cana beaches or high-end resorts of La Romana… Each region has its own treasures! 
VIRTUAL COUNTRY ~ "We know that right now many people would love to stay in our country and, while nothing can replace the pleasure of discovering the Dominican Republic in person, we want to give them the opportunity to start their journey even before they leave home," said Magaly Toribio, marketing advisor at the Ministry of Tourism. "In our Virtual Country, they can start planning their trip through interactive and unique experiences, learn more about what the Dominican Republic has to offer and dive into our joyful culture," she continued. 
On the platform, 360 videos will help you discover the country's nature, heritage and culture. It regularly presents new events such as Covi Quintana's concert, a Dominican pop star or the performance of jazz pianist Michel Camilo, an internationally recognized award-winning artist. Music is prominent in the country's culture and plays an essential role on the platform as well, particularly through local artists' playlists. A virtual country to visit through music and dancing: tutorials even teach you how to dance merengue or bachata. 
PLUS D'INFORMATIONS / MORE INFORMATION 

PAYS VIRTUEL : 
WWW.DRVIRTUALCOUNTRY.COM

MINISTÈRE DU TOURISME DE LA RÉPUBLIQUE DOMINICAINE : WWW.GODOMINICANREPUBLIC.COM/FR