Take a deep breath… You are in the heart of the Amazon, in French Guiana. Perhaps you have heard of it or are lucky enough to live there… Perhaps it is still unknown and full of mystery to you. Let's (re)discover this naturally fertile destination.
Oxygenating forest, hiking trails, majestic rivers, beaches, animal park, natural parks and diverse cultures: Guiana has many great experiences to offer, some of them breathtaking and often surprising. A real paradise for ecotourism and an ideal destination for a change of scene. Whether alone, as a couple, in a group or with your family, you will find a wide range of activities for all tastes.

ABUNDANT NATURE ~ It extends over 83,846 square kilometers, 97% of which is amazon forest: Guiana is a unique destination owing to its ecosystem diversity. This
piece of French Amazon is indeed home to rare and abundant flora and fauna. On half a hectare of forest, there are more tree species than in all of Europe combined. Guiana is also home to 740 species of birds, 480 species of freshwater fish and 188 species of mammals … and more are discovered regularly. Giant anteaters, sloths, scarlet ibis,
macaws, toucans, iguanas, caimans… you will see them only by luck. However you can always discover them at the Guiana zoo if they are too discreet during your hikes. You
will also find other iconic animals such as howler monkeys or jaguars.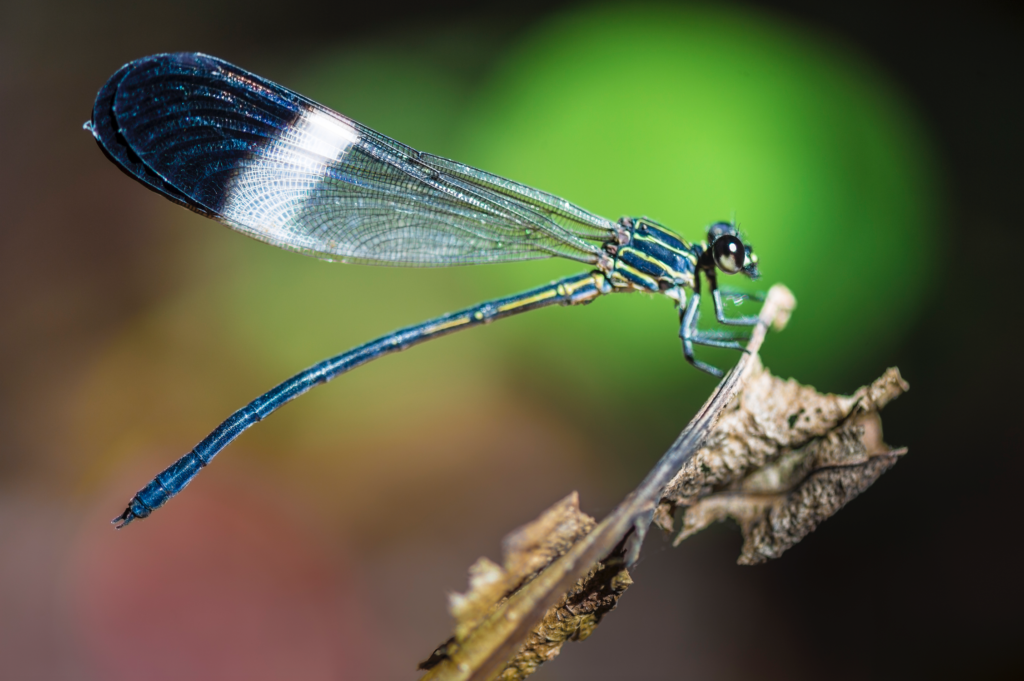 WILD OR ZEN: MAKE YOUR OWN ADVENTURE ~ Guiana is home to nature preserves unique in the world, a national park and regional nature parks. You don't have to be Indiana Jones to access these exceptional ecosystems. Of course, intrepid travellers will enjoy sites that may be considered difficult, but a car will enable most visitors
to immerse themselves in exotic surroundings . The forest has many easily accessible hiking trails to offer. For more immersive but still accessible trips, a canoe and a camp by the river will nestle everyone in a cocoon in the midst of lush vegetation. An immersion inviting both meditation and convivial evenings, to experience along the rivers.
MAJESTIC RIVERS ~ In Guiana, rivers and streams are natural f lowing routes! Density is indeed ver y low: It is possible to weave down the Maroni on a jet-ski or peacefully travel upstream in a canoe and enjoy its rare beauty. Guiana rivers are all magnificient and surprisingly different. Some of them, like the Mana or the Maroni, f low into the ocean.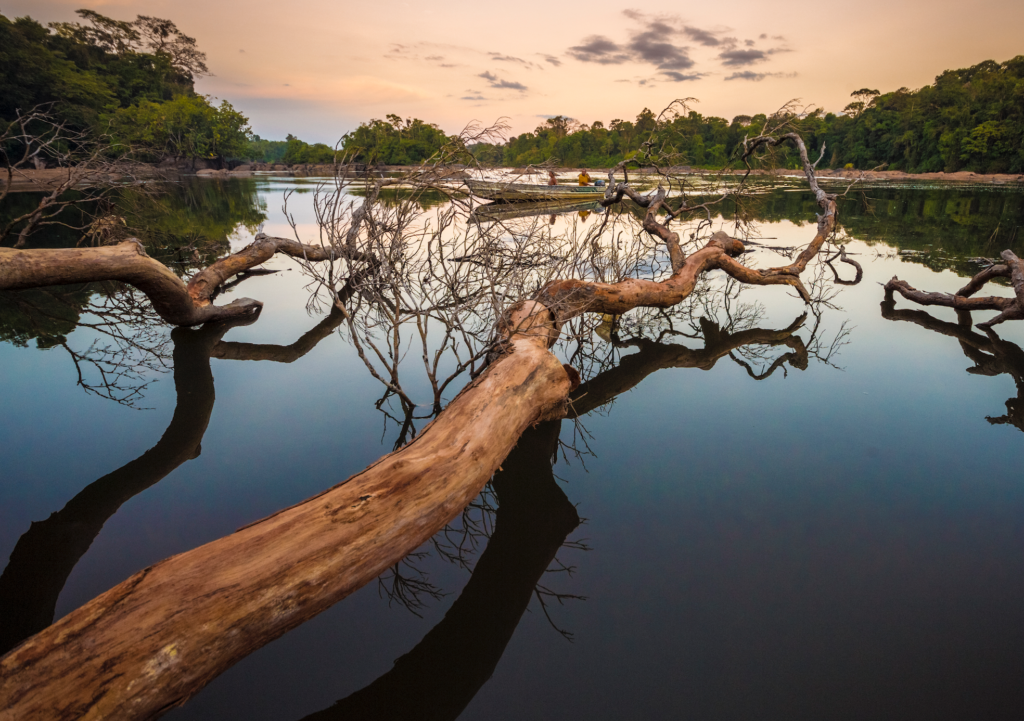 AN ATTRACTIVE COASTLINE ~ The Atlantic provides Guiana with a popular coastline, containing 80% of the population. Montjoly beaches are ideal for contemplative idleness in a setting of ocre sand and offer exceptional ecological diversity. Amidst a wetland nearly 2km long alternating lagoons, marshes and mangroves, the hiking is educational. On the trail, signs provide information on the f lora and fauna. Each year, Montjoly beaches welcome nesting marine turtles which can be observed in compliance with regulations. Moving seaward from the coast, the Salvation Islands archipelago emerges 14 km from Kourou. On Royal Islan, in addition to the remains of the penal colony, there is a restaurant and accommodation is available. Wrapped in a
hammock, slowly rock yourself to the sound of waves. Back in Kourou and all along the coast where most of the territory's population live, we quickly realize that Guiana is a place of sharing.
A MOSAIC OF CULTURES– Visiting Guiana is constantly enhancing yourself culturally. There are Amerindians , Bushinengue, also called "Maroons", former slaves who
escaped from plantations, Chinese who arrived in the 19th century and, in the 20th century Hmong who fled repression at the end of the Indochina war, Creoles, of mixed descent, who represent the largest population… among others… More than 20 ethnic groups with specific languages and cultures live together in Guiana. This diversity results from its exceptional history as a French territory located in South America, in the heart of the Amazon.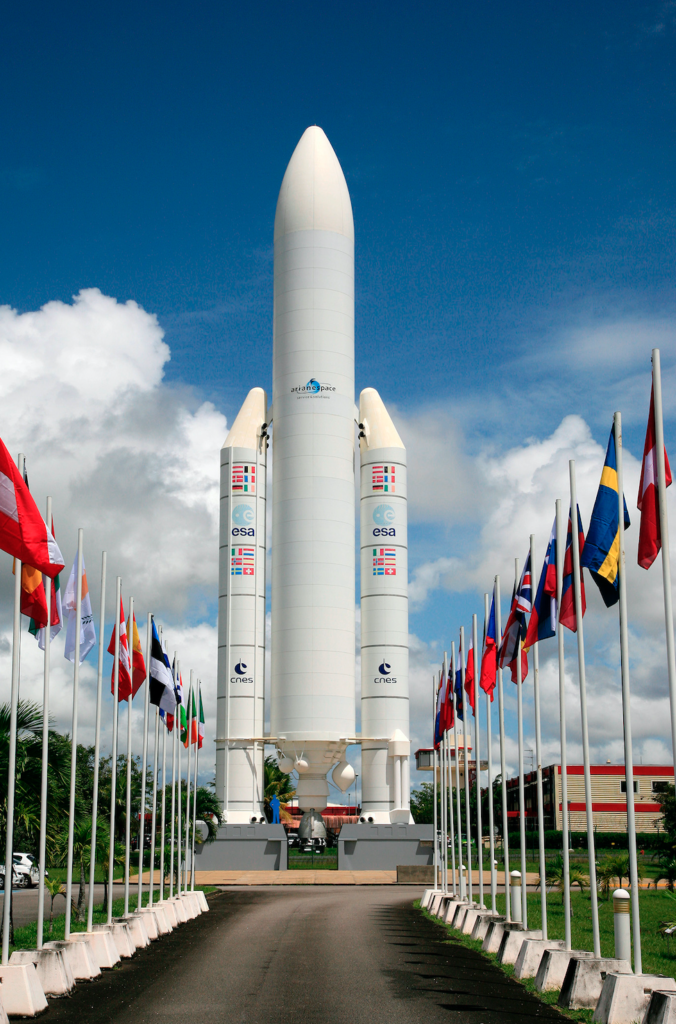 TRAVELLING IN TIME ~ The history of Guiana is moving and invigorating. It is like an adventure film, sometimes drama, sometimes romance, to be followed through the prism of its remains, historic sites, architecture and museums: the Transportation Camp in Saint Laurent du Maroni, the former Annamese penal colony, the Cayenne Cathedral, Fort Diamant… From one visit to another, you enter different eras. Artisanal crafts are also an important part of the trip: Amerindian basketwork, Maroon tembe art, creole jewelry, Hmong embroidery… Guiana's heritage is a timeless treasure combining past, present and future

FROM THE EARTH TO THE MOON ~ A step forward takes us to the Guianese Space Center for a discovery of the Center, the Space Museum and the history of space conquest. And to get to the stars, head to the planetarium. If you schedule the time of your visit, you may also witness a live launch. Faced with the spectacular view of a rocket launching, you will experience this unique emotion and perhaps even more if you camped by the river the day before. Fertile Guiana, a land with one of the richest and most ancestral biodiversity on the planet and at the same time with futuristic infrastructures oriented towards the universe.
Author: Agnès Monlouis-Félicité